Thank you for entering!
You have now entered into the #WinToSpin competition and will be included in the prize draw on Friday 13th March 2020.
Boost your chances of winning!
Follow these simple steps to increase your chance of winning the
Express Dual 4100

in addition to the

Anglemaster 4100.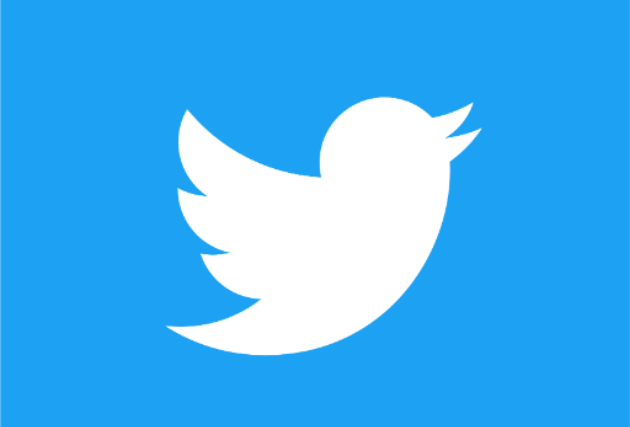 Follow us on Twitter
To add an extra entry into this competition you must be following @BernhardGrinder on Twitter. We will be checking!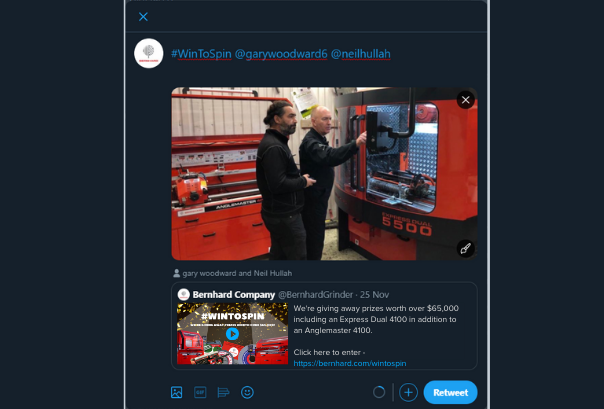 Share our 'Pinned Tweet'
'Retweet with comment' on our 'pinned tweet' with a picture of your workshop/grinder using #WinToSpin whilst mentioning 2 other turf professionals in your post. In doing this it will equate to an extra 3 entries.