The Digital Revolution
At a time when travel and face-to-face visits can prove difficult, we have used the restrictions in movement within the UK and globally to carefully plan some alternatives to visit customers or potential customers keen to hear more about Bernhard grinders.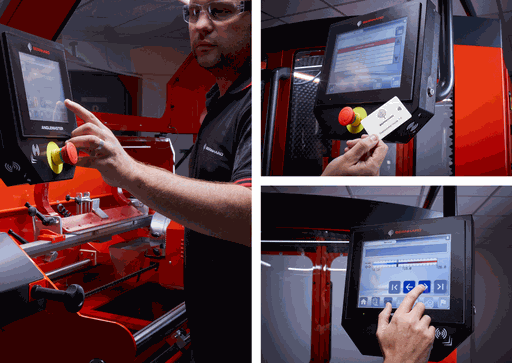 Can't find a time or date which suits you?
Not to worry we can arrange a webinar for a time and date which suits you best - simple contact us today! *T&C apply

European Webinar - 5th November at 12.00pm (CET)
In this European edition of the Bernhard and Company Webinar for the demonstration of the latest and most innovative grinders on the market - the Express Dual 5500 and Anglemaster 4500.
Sign up today!
---
Express Dual Range
World's fastest and easiest to use Reel sharpeners.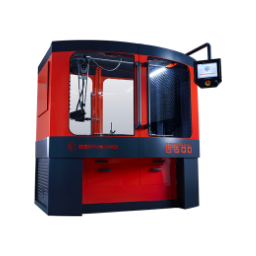 Express Dual 5500
Fully connected reel mower sharpening system. The Express Dual 5500 comes with the most innovative and advanced technology to make sure you get speed, accuracy and efficiency when you grind your mowers to get superior quality of cut. From Laser survey and measurement technology to customisable RFID technology.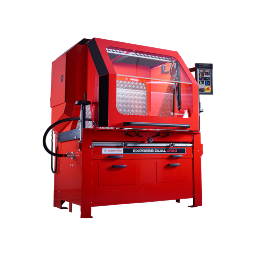 Express Dual 4100
The world's most popular reel grinder - upgraded. Still features the renowned, solid and reliable control system allowing for fast and accurate set up. Easy to use even for a less experienced user or beginners.
More webinars to be announced...
Get in touch and we can arrange a date and time which suits you. We are a global business with representatives based all over the world - you can be based anywhere, we would love to reach out to you.
Get in touch today!
---
Anglemaster Range
High precision Bedknife sharpeners.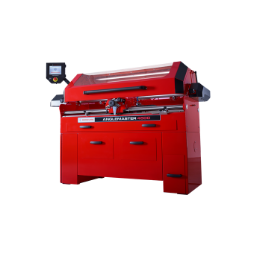 Anglemaster 4500
The new Anglemaster 4500 is the first fully connected bedknife sharpening solution from Bernhard and Company. It provides a fully customisable platform for your bedknife sharpening needs - giving you flexibility on how, what and the way you sharpen.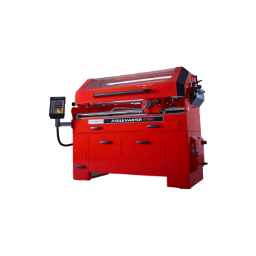 Anglemaster 4100
The world's most popular bedknife grinder - upgraded. The Anglemaster 4100 gives users more flexibility and control over their grinding practices and evolving with ever changing bedknife materials.
Have a question? We will be happy to help you...
We're just a click of a button away.