Yes, we're giving one lucky turf professional in the United States or Canada, entering on behalf of their organization, a chance to win an Express Dual 4100 as well as an Anglemaster 4100 !
We are also giving away some great runner up prizes...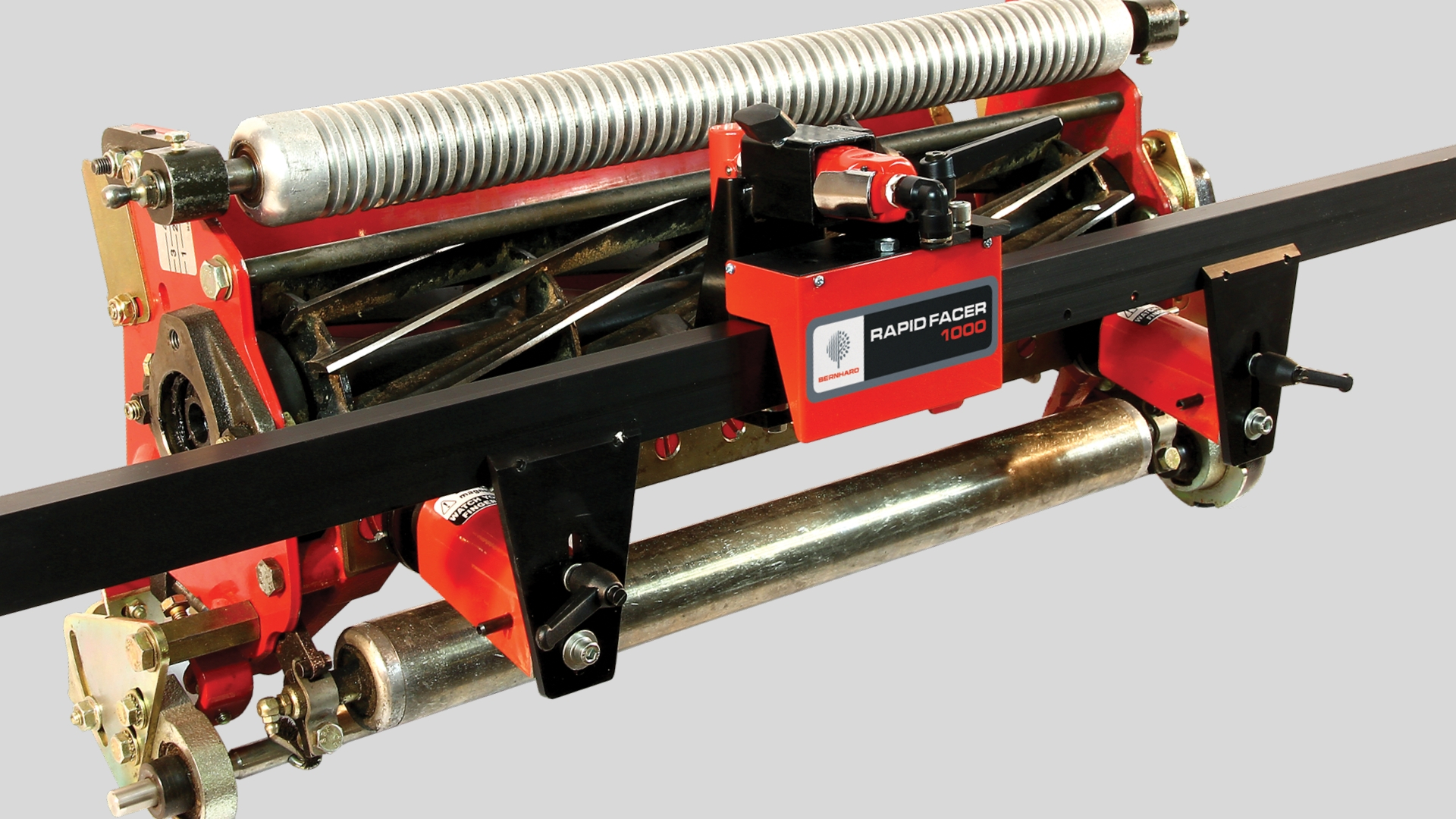 Rapid Facer 1000
2nd place will receive a Rapid Facer 1000 which is a fast, easy to use maintenance tool. Designed to quickly restore the front face of a bedknife, it enables mowers to spend more time on the turf rather than in the workshop.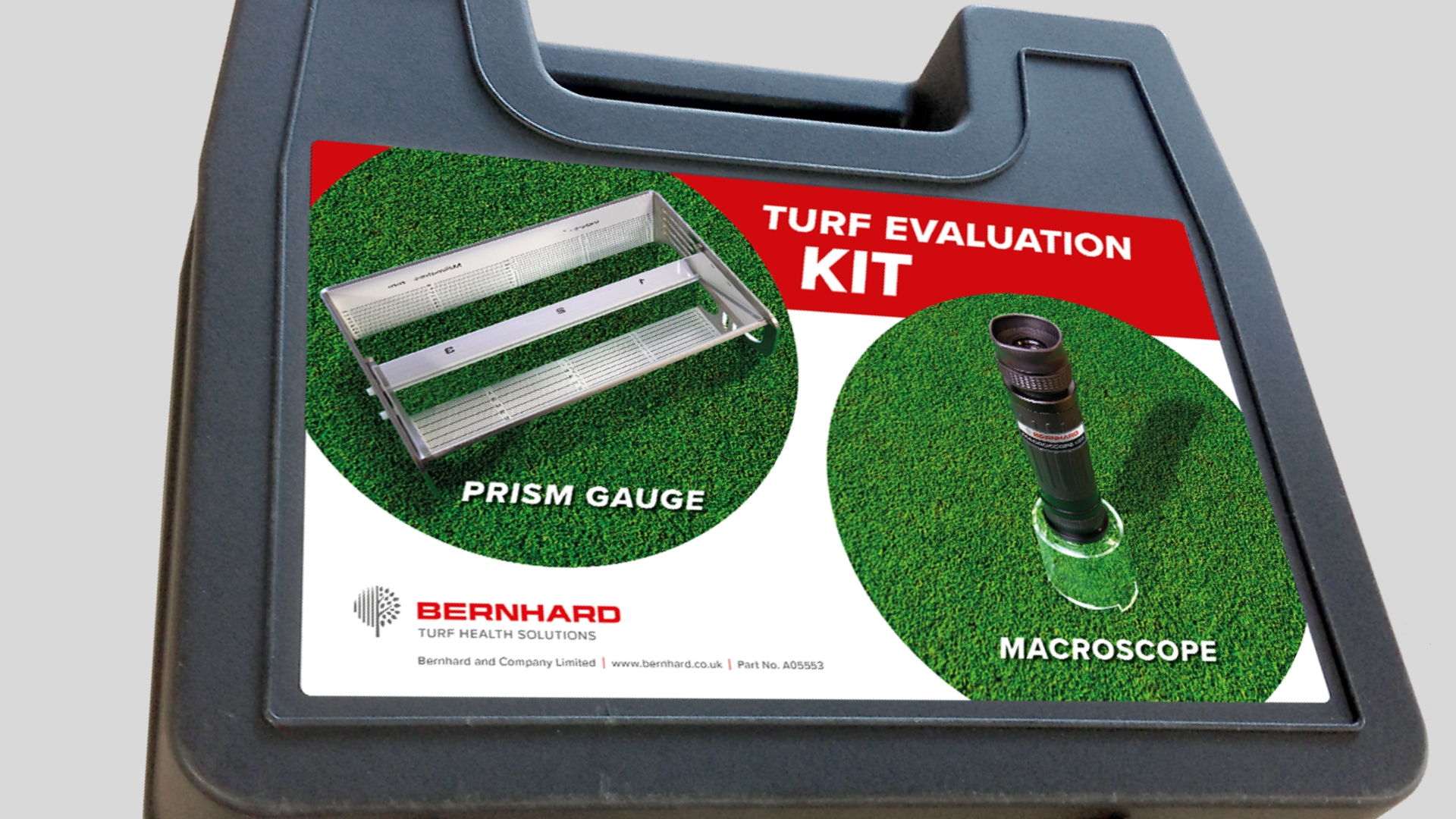 Turf Evaluation Kit
We're also giving away 5 Turf Evaluation Kits which includes a Prism Gauge where you can monitor the height of cut and the Macroscope where you can see the results where it really counts - in the turf!

To be in with a chance of winning, please complete this short form below. Entry to this competition is completely FREE.
Boost your chances of winning!
Follow these 3 simple steps to increase your chance of winning these amazing prizes.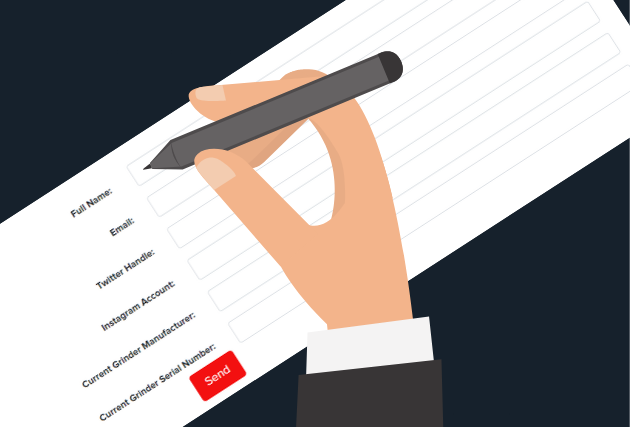 1. Submit your details
Fill out our simple sign up form to be entered into the competition. Completing and submitting this form counts as 1 entry.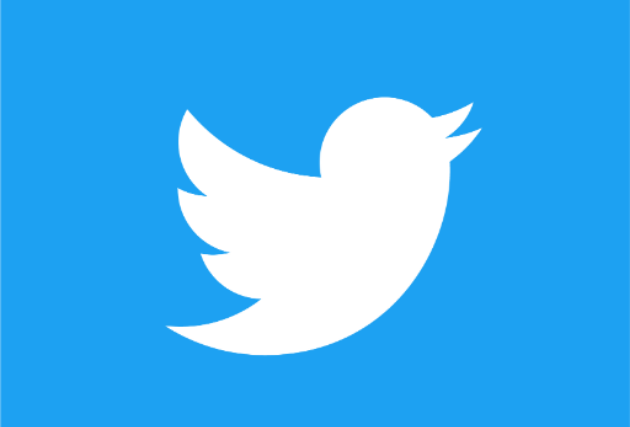 2. Follow us on Twitter
To add an extra entry into this competition you must be following @BernhardGrinder on Twitter. We will be checking!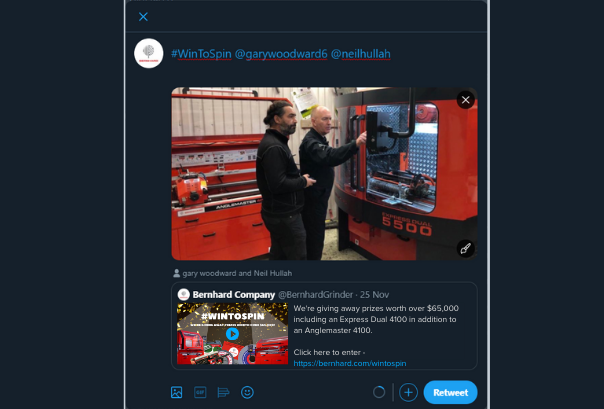 3. Share our 'Pinned Tweet'
'Retweet with comment' on our 'pinned tweet' with a picture of your workshop/grinder using #WinToSpin whilst mentioning 2 other turf professionals in your post. In doing this it will equate to an extra 3 entries.

The maximum entries per person is 5 and the maximum per organization is 20. The competition will close on Friday 6th March 2020 with the winner being announced on Friday 13th March 2020 at 3pm.
Click here to see the full terms and conditions